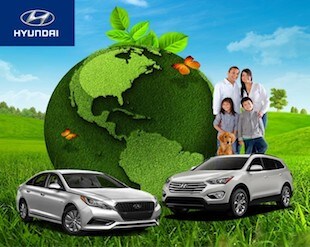 When it comes to looking ahead, Hyundai Motor Company and Wilson Premier Hyundai share a common goal: to create a better future for our children! Leaving a better world for the next generation is absolutely crucial, which is why we're proud to celebrate Earth Day on April 21st and 22nd here at your Hyundai dealership near Jackson, MS!
We'll be celebrating our planet with a range of family-friendly activities that the whole crew can enjoy! In addition to bounce houses, little ones are sure to love checking out the petting zoo or going for a horseback ride. It's a great chance for little ones to get to know some of the incredible animals that we share our environment with.
Adults are sure to love our all-natural food expo, featuring homegrown vegetables and information on all-natural foods. We'll also be welcoming animal rescue agencies; you can support them by donating, or you can even adopt a four-legged member into your family!
Putting Our Green Foot Forward
Of course, we're also happy to show off the incredible eco-friendly technology that we offer here at your Jackson, MS, area Hyundai showroom. All of the vehicles we sell here in Mississippi meet California's air quality standards, which are the strictest in the nation. Hyundai is a leader in hybrid technology, with incredible models like the Sonata Hybrid available!
We're also thrilled to welcome the all-new 2017 Hyundai Ioniq! A nameplate that adorns a hybrid, plug-in hybrid, and electric model, Hyundai Ioniq leads the industry when it comes to fuel efficiency ratings. The 2017 Ioniq Hybrid, which has arrived in our showroom, earns EPA estimates of 59/57/58 mpg highway/city/combined!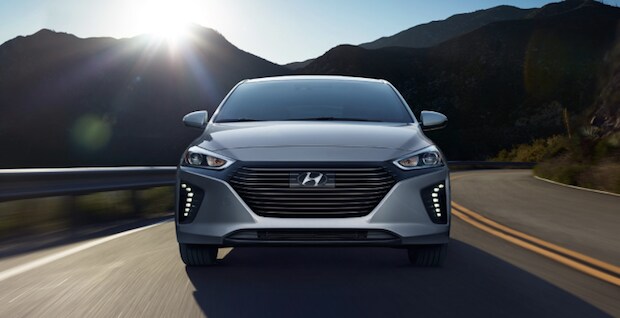 For more information on the Wilson Premier Hyundai Earth Day festivities, or to learn more about our lineup of eco-friendly models, don't hesitate to contact us online or to call our team at (888) 596-1348 today.