The past few years, in particular, have seen a rise in the number of drivers on the road who are eager to take strides toward a greener future. The arrival of hybrid models, as well as more practical electric vehicles, has certainly helped shoppers at your Jackson, MS, area Hyundai dealership to make more eco-friendly decisions while car shopping.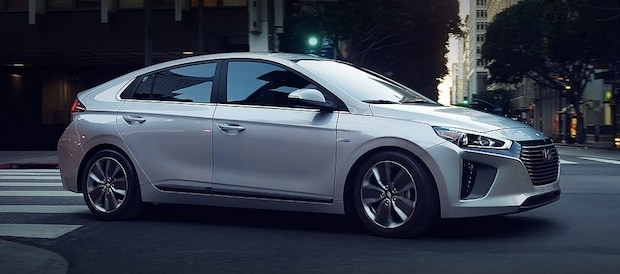 Now, Hyundai has unveiled the next step of the journey toward a greener tomorrow: the 2017 Hyundai Ioniq! Recently unveiled during the New York International Auto Show, the 2017 Ioniq represents a new wave in eco-focused engineering.
Eco-Conscious Drivers Take the Next Stride Forward
To say that the team at your Hyundai showroom serving Jackson, MS, is looking forward to the arrival of this new vehicle wouldn't be 100% accurate; the 2017 Ioniq is really three different vehicles! In an industry first, Hyundai has unveiled that the Ioniq nameplate is a suite of three unique electrified powertrains to suit the needs of individual drivers.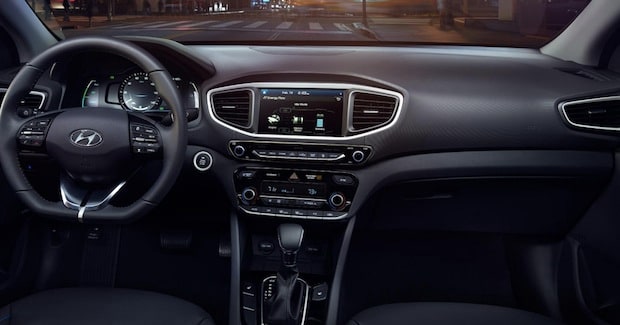 Including Hybrid, Plug-in Hybrid, and Electric models, the Ioniq platform is truly unlike anything else in the industry. The lineup is set to reach dealerships in the US this winter, bringing our shoppers an uncompromising new range of options to choose from.
As Mike O'Brien, vice president of Corporate and Product Planning, Hyundai Motor America, says, "Ioniq will attract an entirely new group of eco- and efficiency-oriented buyers in the U.S. market… [and] meets the needs of a large and growing group of buyers needing a highly efficient, low-emissions vehicle without compromise to their daily lifestyles."
For more information on this innovative new take on eco-friendly engineering, as well as the anticipated arrival of the 2017 Hyundai Ioniq here at Wilson Premier Hyundai, don't hesitate to contact us online or to call our team directly at (888) 596-1348 today!