When it comes to getting into a quality vehicle from Hyundai, there's no better time than now. The Better Than Ever Sales Event at your Jackson, MS, area Hyundai dealership is in full swing, and just like the name suggests, this sale is better than ever!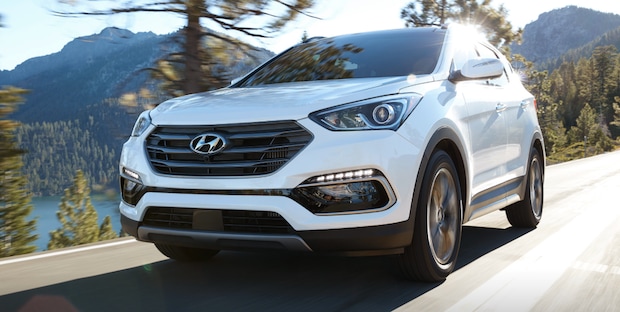 You'll find great opportunities to save on many of your favorite models here at Wilson Premier Hyundai. The uncompromising 2017 Hyundai Santa Fe Sport is a perfect choice for any growing family, and during the Better Than Ever Sales Event Hyundai is offering incentives of $5,000 off MSRP on this model. With an MSRP starting at just $26,500, this means you and your crew can fall in love with the 2017 Santa Fe Sport for as little at $21,500!
Sliding Into a Sedan That Suits You
Of course, this special incentive on the 2017 Santa Fe Sport isn't the only valuable Hyundai sale that Jackson, MS, area drivers can take advantage of during the Better Than Ever Sales Event. We also have special opportunities to save on one of our most popular sedans, the 2017 Hyundai Sonata.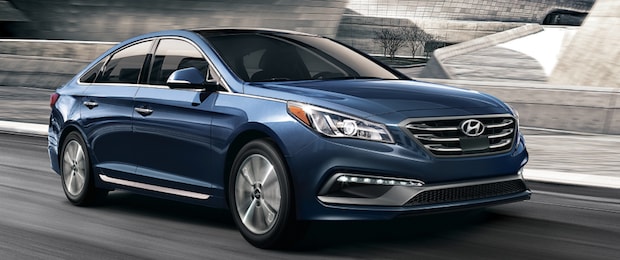 Hyundai is currently offering incentives of up to $6,750 on all 2017 Sonata models. With a discount like that, it's nearly impossible to resist the allure of this sophisticated and stylish sedan.
All of these incredible offers are part of Hyundai's anniversary celebration. The automaker is celebrating 30 years of vehicles here in the USA! It's only natural to be excited about such a long and successful run here, especially considering Hyundai offers America's Best Warranty to provide drivers with unparalleled peace of mind behind the wheel.
For more information on how you can save during the Better Than Ever Sales Event, or to schedule a test drive, be sure to contact Wilson Premier Hyundai online or to call our team directly at (888) 596-1348 today!