Considering the popularity of compact SUVs among today's drivers, it's understandable that many shoppers might have some trouble deciding which one is right for them. All SUVs aren't created equal, though, and seeing what other drivers on the road have to say can help you decide which models stand out!
For shoppers at your Jackson, MS, area Hyundai dealership, the 2017 Tucson is a standout choice! Of course, you don't have to take our word for it. Instead, check out what real-world drivers have to say about it.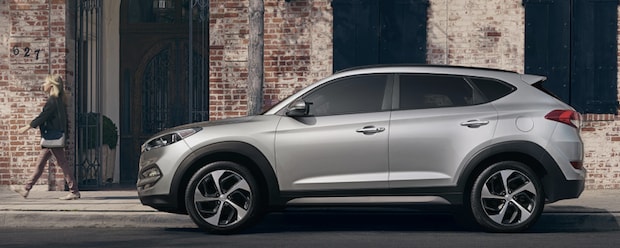 The consumer reviews on Cars.com shed some light on things, highlighting what owners have to say about this compact SUV after spending practical time behind the wheel. As one reviewer writes, the "Tucson just blew me away. I feel safe and I have great vision from the driver's seat… This car is perfect for me."
Another driver noted that the Tucson has gone from "good" to "even better." They write, "This is my second Tucson--love the new look and the new peppier engine."
The Experts Agree
Of course, it's not just others drivers and the team at your Jackson, MS, area dealer that love the 2017 Hyundai Tucson. The expert reviewers at Edmunds.com are big fans, too!
After spending time behind the wheel of the 2017 Tucson, the Edmunds.com editorial staff writes that the SUV, "has a number of traits that place it high on our list of recommended models."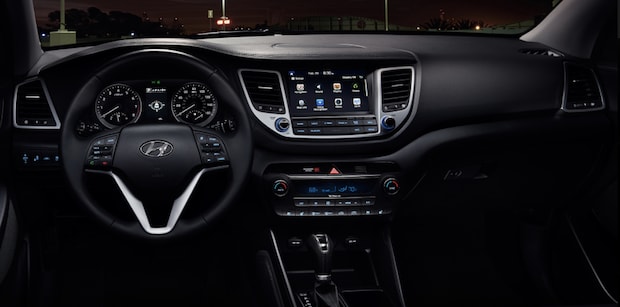 They add, "With even more creature comforts and tech added this year, owning a Tuscon is even better. It's also worth mentioning that the Tucson, with its optional crash-avoidance technology fitted, received the highest possible safety ratings from both the government and the Insurance Institute for Highway Safety."
All told, the 2017 Tucson delivers on peppy performance, a spacious cabin, and the safety that you and your family deserve. For more information, or to schedule a test drive with us, be sure to contact Wilson Premier Hyundai online or to call our team at (888) 596-1348 today!