At Wilson Premier Hyundai, our team is made up of quality people just like you. We know that things are tough sometimes, especially when the economy gets rough or your financial situation changes. Even when there's no big change, a poor financing plan on a previous purchase can leave you upside down on your auto loan.
Being upside down on your car loan means that you owe more than your vehicle is actually worth, which leaves you in the negative when it comes to equity. A bad financing agreement or choosing a vehicle that's outside your means can have this result, but financing a Hyundai with your Jackson, MS, area dealership can get things right-side up while ensuring you're behind the wheel of an incredible vehicle!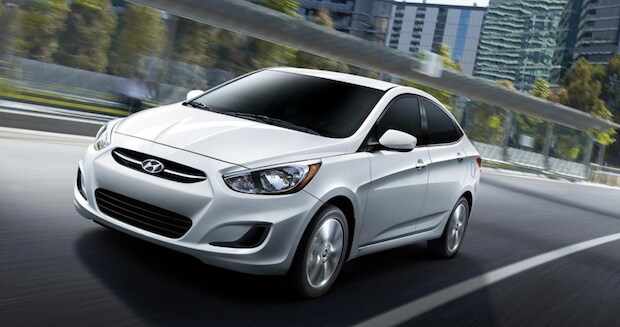 This is especially true right now, when we're offering valuable specials and rebates on some of our most popular 2017 models. For many shoppers, this is the perfect opportunity to get things straightened out financially.
Saving With Wilson Premier Hyundai
These special financing offers here at our showroom, including significant savings off of MSRP, put many of our most popular 2017 models at prices below $15,000. This means you can work with our financing experts to find a payment plan that works for you and keeps you on top, all while getting into a brand new, quality vehicle.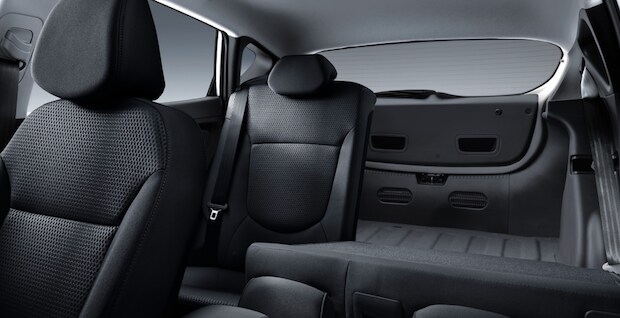 Take the 2017 Hyundai Accent here at your Jackson, MS, area dealership, for instance. With an incentive of $2,000 off MSRP, this nimble compact pulls in at just $14,810. Talk about the opportunity you need!
Of course, there's no need to worry about quality when it comes to the Hyundai lineup. Along with an outstanding reputation for reliability, every new Hyundai vehicle comes with America's Best Warranty. With 10-year/100,000-mile powertrain coverage, it's easy to feel confident behind the wheel.
If a quality vehicle and payments you can afford sounds like the perfect combination, then it's time to drop by Wilson Premier Hyundai to check out all of our current 2017 rebates and incentives. For more information, be sure to contact us online or to call our team at (888) 596-1348 today.