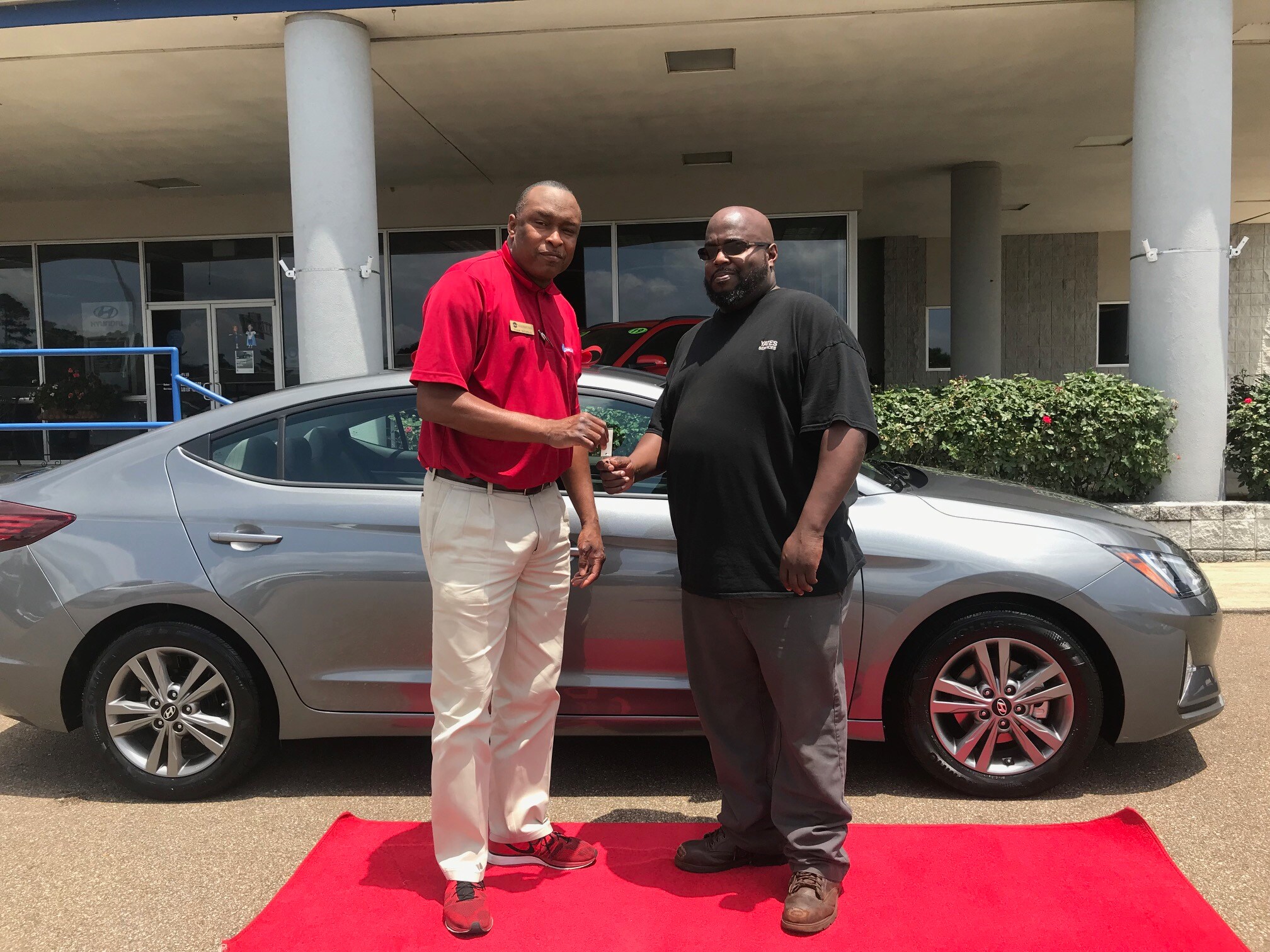 Yuan Nichols is a member of our Sales Team at Wilson Premier Hyundai. This team is made up of a non-commissioned sales staff.
Why does this matter?
A non commissioned sales member pay is not linked to the the gross profit on the deal, so that means no overpriced vehicle for you. We want to put our buyers at ease when buying vehicles here at Wilson Premier Hyundai. Our goal is to provide you with a solid deal without bias.
Why we choose this system?
Because we choose not to be like most dealerships that have commissioned sales staff. It takes the conflict of interest away and allows the sales force to simply help the customers buy exactly what they want and need. We want to continue to build trust with our consumers.
Where are we located?
450 Steed Road, Ridgeland, MS 39157