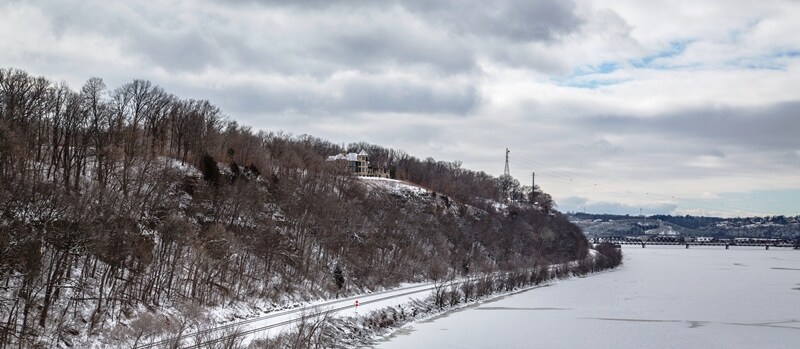 The winter season in Mississippi can be a cars worst nightmare when preventive maintenance is not acquired. Mississippi is known for crazy temperature, icy overpasses, and slick roads. However, you can get through these conditions with a simple preventative vehicle inspection this winter season. Below we have a checklist that every car owner should check off before hitting the road this winter season.
#1 Tires
Keeping your tires maintained during the winter is a huge way to stay safe and prevent unexpected breakdowns. Checking the tire pressure is step one in maintaining tires. This is critical for minimizing the risk of blowouts and flats, whether going to work or heading out on a road trip. Check tread depth on tires is step two in maintaining your tires. Your tires are built to grip the road and with low tread life on tires this can lead to accidents in slippery or icy situations.
#2 Brakes
Many car buyers forget about brakes until we start hearing the squeaky noise alerting us to get our brakes changed. When it comes to our vehicles stopping, we love a smooth and easy stop, so before the icy conditions start check the quality of your brakes. This could be the difference how your brakes preform this winter season.
Click Here for FREE Brake Inspection
#3 Coolant
Coolant is one of the most important preventative maintenance items but an inexpensive fix for vehicles. Coolant is used to cool the car's engine and prevent the engine from freezing during cold winter days. This will only take few minutes of your time to inspect but is well worth the time. First, make sure the engine is cool before opening the coolant reservoir tank. Check the fluid and add appropriate fluid to maintain levels.
Click HERE to view Winterizing Special
#4 Battery
Winter temperatures defects battery is one of most common phrases through winter months schools, offices, and workplaces. This can be a true statement for batteries that do not get a preventive check headed into the winter season. Batteries are notorious for giving trouble, so do not wait get your battery check to avoid unexpected stops.
Click HERE for a FREE Battery Test
#5 Emergency Roadside Kit
Sometimes you can prepare in the most fit ways and something still happens. That is why our last point is having an emergency roadside kit located in the vehicle. This kit should have jumper cables, flares, flashlight, and warning triangles. This kit should allow you to be more visible to other drives on Mississippi's Highways.