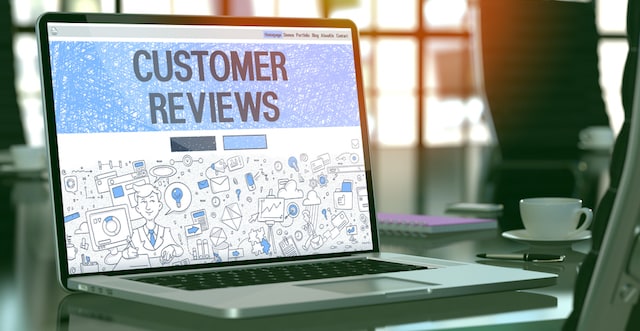 What is the power of words? Words can move mountains. Words can empower the masses. Words can make us laugh, and make everything seem better. Words are one of the greatest sources of power that we possess. Here at your Hyundai showroom serving Jackson, MS, our team values your words, your comments, and you. Listen to what people are saying about Wilson Premier Hyundai:
"This is our second new car purchase from Wilson Premier Hyundai and we were very pleased with the process. Jessica walked us through all the steps. She did a great job of managing the trade in and new purchase. We highly recommend this dealer for fair, efficient, and friendly service, as well as quality vehicles." - Sharon
"This is my second purchase from Wilson Premier Hyundai and each time, I can truly say, it has been an awesome experience. My Sales Consultant was Mr. Jerome. Mr. Jarome went above and beyond to ensure that my experience was a seamless one. I look forward to referring several others to Mr. Jerome, because he was just awesome! By the way, I absolutely Love my Hyundai Sonata!!!" - Amber
"I took my 2013 Hyundai Elantra for a routine oil change, and was able to test drive a 2016 Hyundai Tucson. I drove the Tucson home and went back the next day to purchase it! Thanks for all you did Anthony to get me in this vehicle!" - Brenda
"Wilson Premier Hyundai is the first place I go when shopping for cars in central Mississippi, even when not shopping for a Hyundai. I know that they'll give me top dollar for my trade, sell me a solid vehicle, and treat me with world class customer service. Jerome is my go-to sales representative, because he doesn't make me feel like another number when I walk through the door. When I bought my first vehicle from him, I mentioned some stuff about my parents in North Carolina. When I purchased another vehicle last week, he remembered and asked how they were doing (he even recalled where my dad was working). I've bought 5 cars throughout my life and have never been treated better than buying from Jerome at Wilson. If I were Wilson, I'd promote him because he's the reason I'll be buying my next car (for my wife) from their dealership." - Jamar
There's a popular saying: treat others as you would want to be treated. Wilson Premier Hyundai aims to embody that phrase, and we want to connect with you to hear your story today. We invite you to leave a review of our Jackson, MS, area Hyundai dealer!
Of course, we'd also love to hear from you directly. Never hesitate to contact us online or to call our team at (888) 596-1348.
Connect With Wilson Premier Hyundai Today